If the usual flowers are too boring for the Missus, try Exotic Orchids! Make someone smile today with local and seasonal orchid blooms! Flower bouquets starting from $38 to suit any occasion!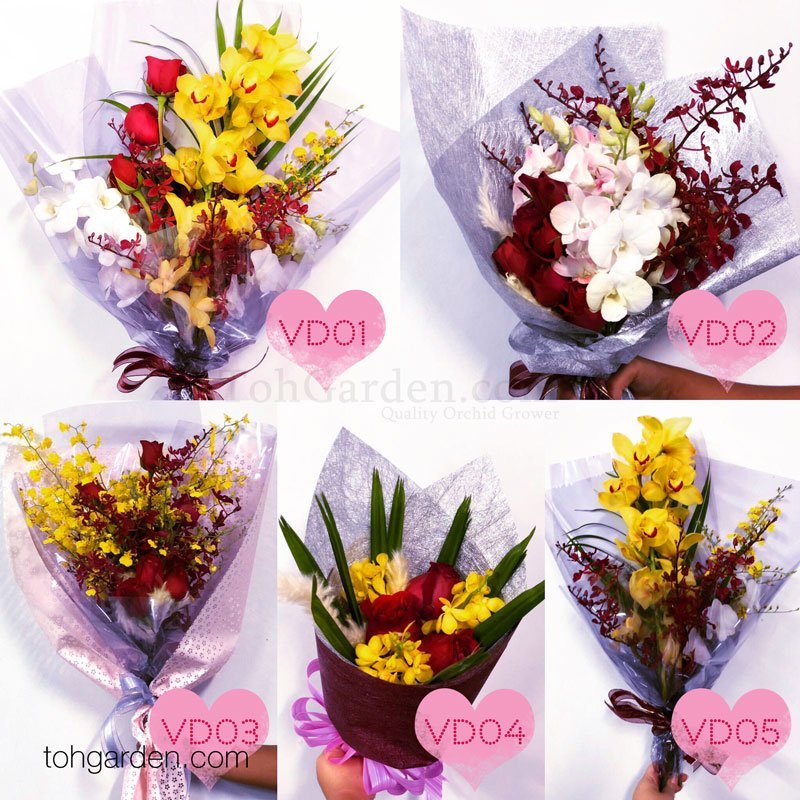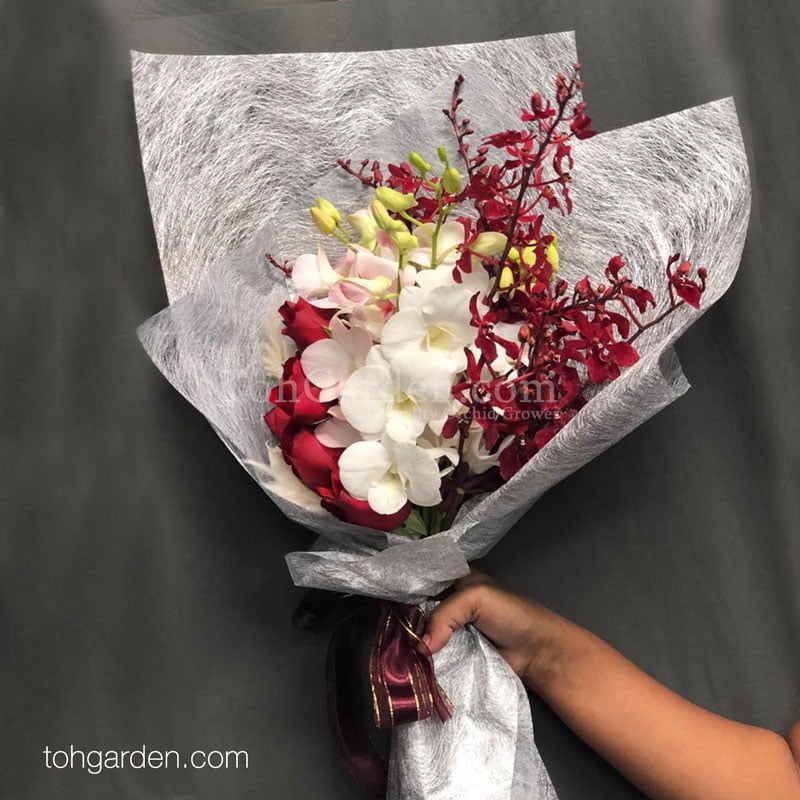 2019 Valentine's Day Orchid Bouquet. Select your bouquet below:
Order by 2 pm, earliest delivery next working day 2 – 6 pm.
Self-collect at 11 Lorong Pasu: No extra charge.
Complimentary small card message is available. Send us your message to [email protected].
For cart orders below $100, kindly email us at [email protected] with the item, your desired delivery date and delivery address to place your order.
Delivery charge of $35* applies. Free delivery for orders $200 and above. (*before 7% GST)
---
Other items you may be interested in:
[wp_eStore_fancy10 id=628]
[wp_eStore_fancy10 id=566]
Click HERE for more orchid bouquets.