Let's spice up this Christmas with some hot lipstick red Orchids!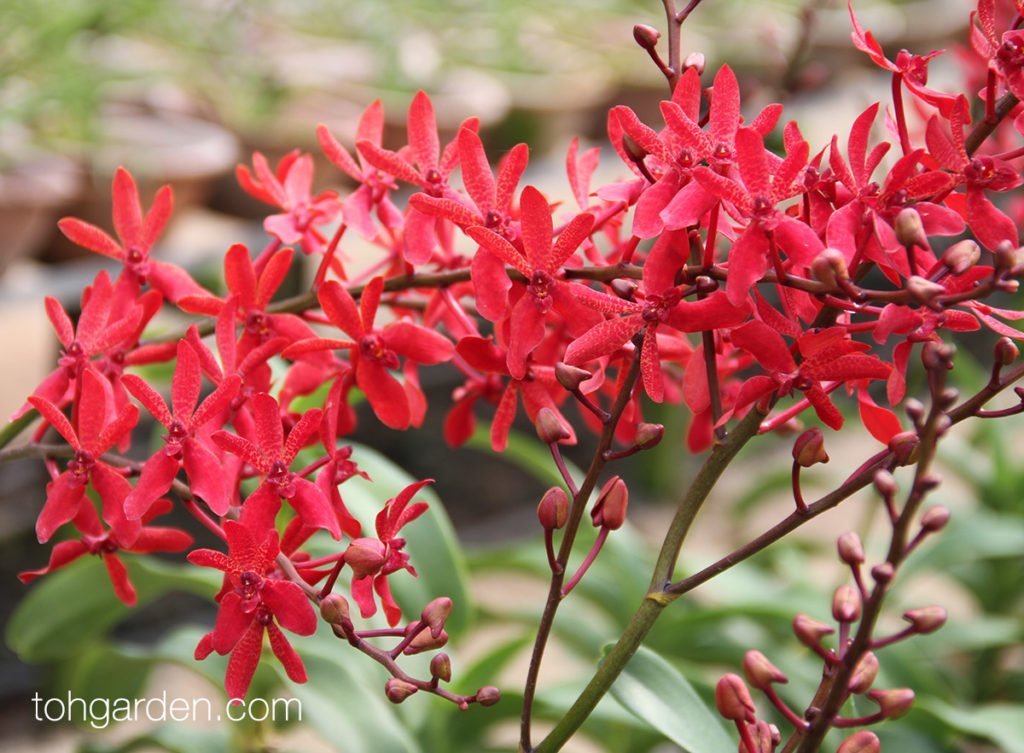 Renanthera and Aranthera orchids are hardy plants with gorgeous long-lasting blooms. Their cut flowers are unmatched in terms of longevity. They come in reds and yellows.
Prefer a White Christmas instead? Browse our classic white orchid arrangements here.
Elegant Table Top Airplant Holders
Beautifully crafted out of 100% natural wood, these non-toxic air plant holders come in different shapes, styles and sizes to match any interior.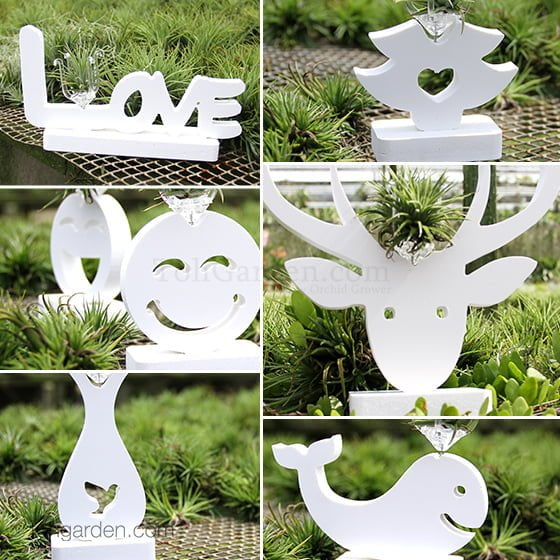 Hanging Airplant Holders / Terrarium Glass Globe
Have a classy Christmas with these high-quality glass orbs. Available in different shapes.
(Fully Decorated option: Includes air plant, stones, toy accessories. Seashells NOT included.)