Bring out the timeless look in your plants this Deepavali with our newly arrived Marble textured ceramic pots!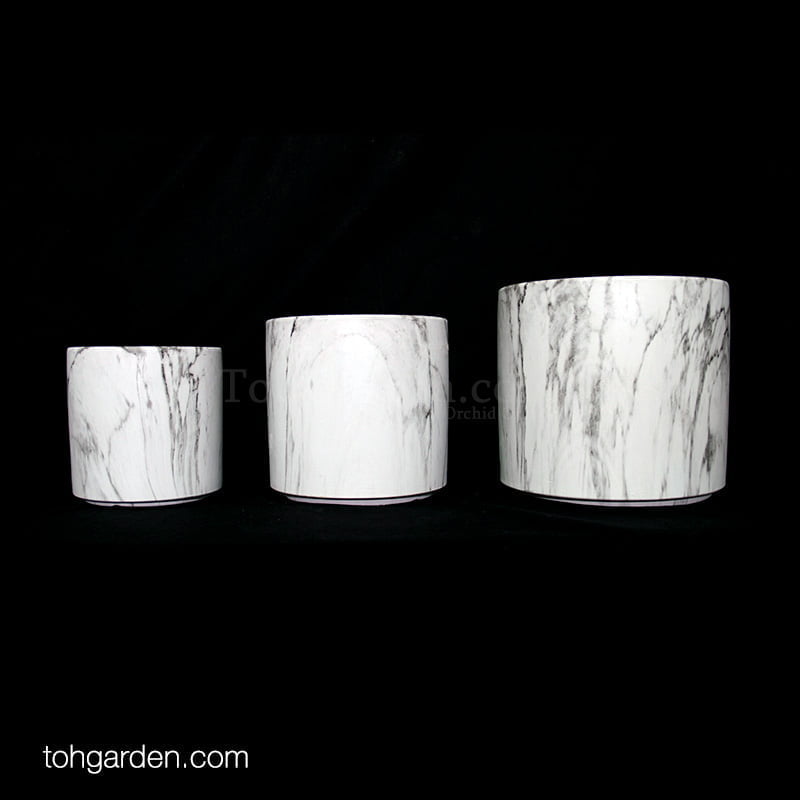 All our orchid arrangements are available with the new Marble ceramic pot! Kindly contact us to indicate your pot preference upon ordering. +all prices are before GST.
We wish all our readers and Hindu friends a Happy Deepavali 2019!