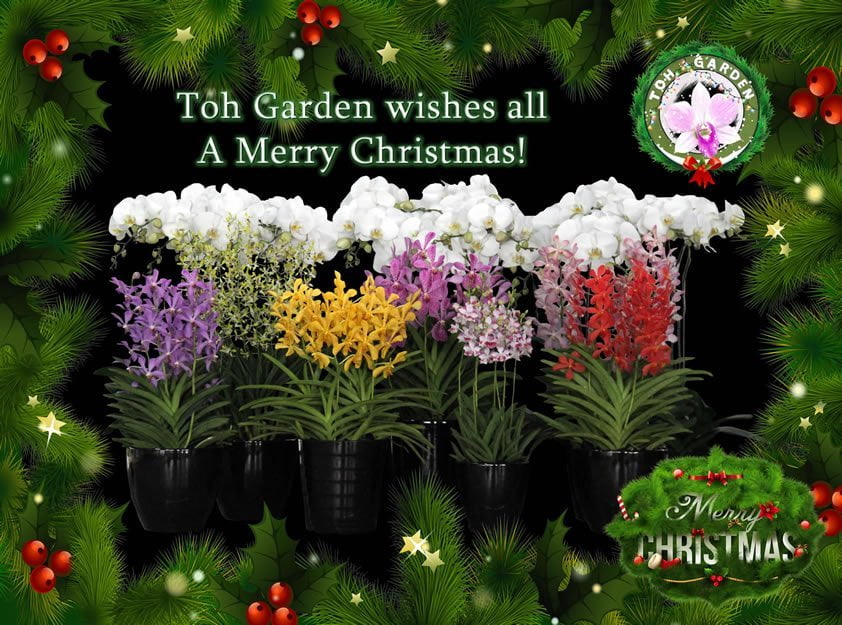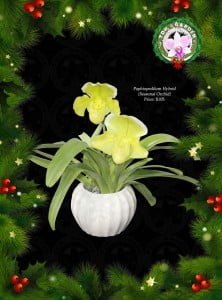 This Christmas we've dressed up our orchids with ceramic planters to spruce up your homes.
To order these orchid planters, please email us directly at [email protected].
Orchid planters can be customized with different orchids and ceramic pots.
Orchids can be selected directly at our orchid farm and we will transplant them into ceramic pots for you.
*Delivery charge applies for purchase below $200. 
*Examples below consist of multiple pots of orchids transplanted into ceramic pots for display. 
Some pictures of ongoing Christmas decors from the National Orchid Garden and this Gardens By the Bay this Christmas 2014! =)