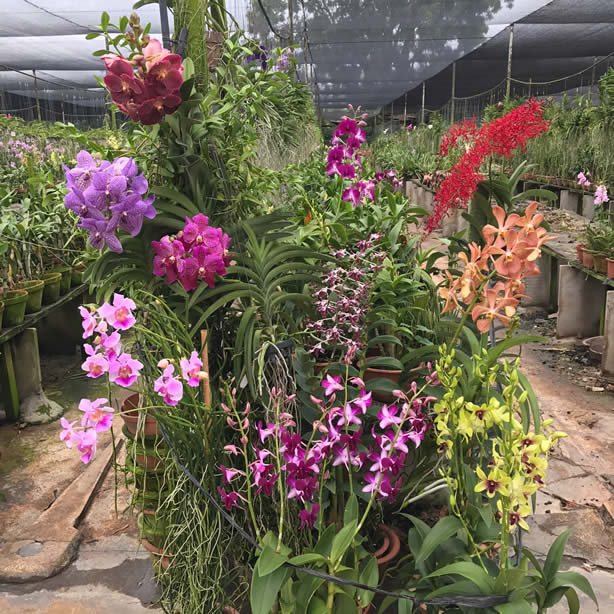 OSSEA (The Orchid Society of Southeast Asia) will hold an Orchid Show at Hortpark, "OSSEA Orchid Show @ HortPark", located at 33 Hyderabad Road, off Alexandra Road, on Saturday 16 & Sunday 17 September 2017, 9am to 5pm.
There will be a wide collection of species and hybrids at the Orchid Show with talks conducted by experts on how to best grow your beloved orchids to bloom to their best ability.
Toh Garden will be sending some of our competition plants for the Orchid Show. The collection is mostly available for sale, so come down early to snatch up the best ones we have! Of course, we will include as always some new varieties for our valued supporters and customers during the show. Aranda, Dendrobium, Epidendrum, Mokara, Oncidium, Vanda, & also Tillandsia,  we will be bringing a selection of all of them for the show. If you love orchids, this is not an Orchid Show to miss!